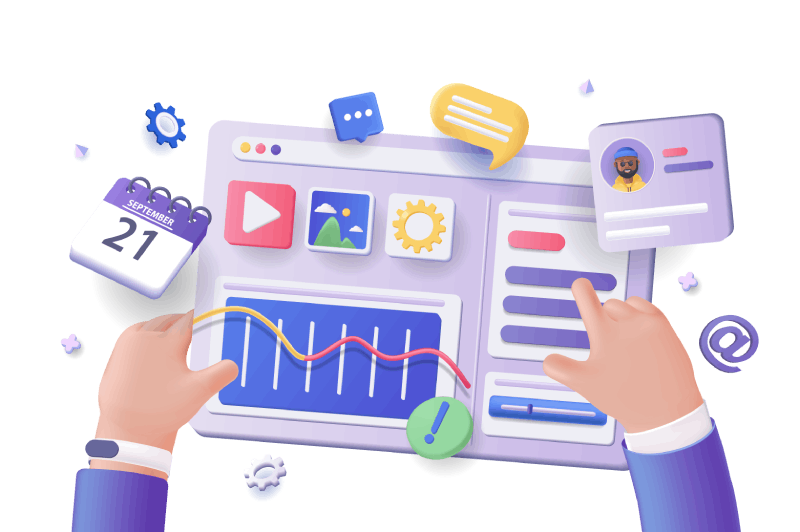 Keep Your Website Running Smoothly with our Professional Maintenance and Management Services
Your website is the digital storefront of your business, and at Spotlight Revenue, we understand its importance. Since 2016, we've been helping businesses maintain and manage their websites, ensuring optimal performance and security. With our meticulous approach, we keep your website updated, secure, and functioning at its best, so you can focus on what you do best—running your business.
Benefits of Website Maintenance and Management
Proper website maintenance and management offer a host of benefits:
Our Website Maintenance and Management Services
At Spotlight Revenue, we offer a broad spectrum of maintenance and management services, tailored to your unique needs: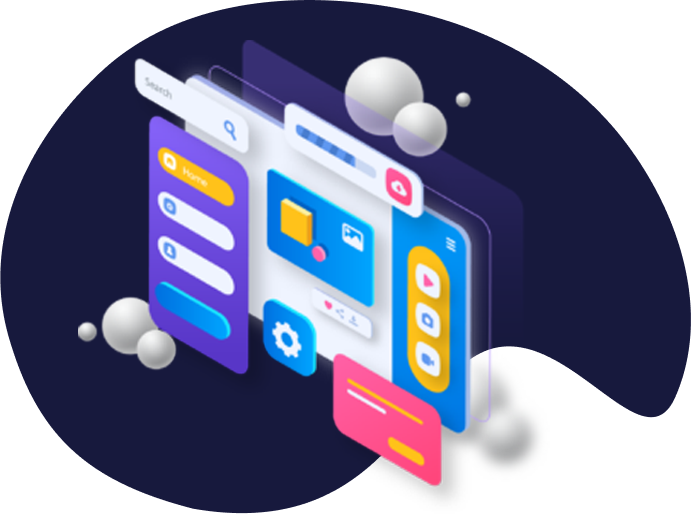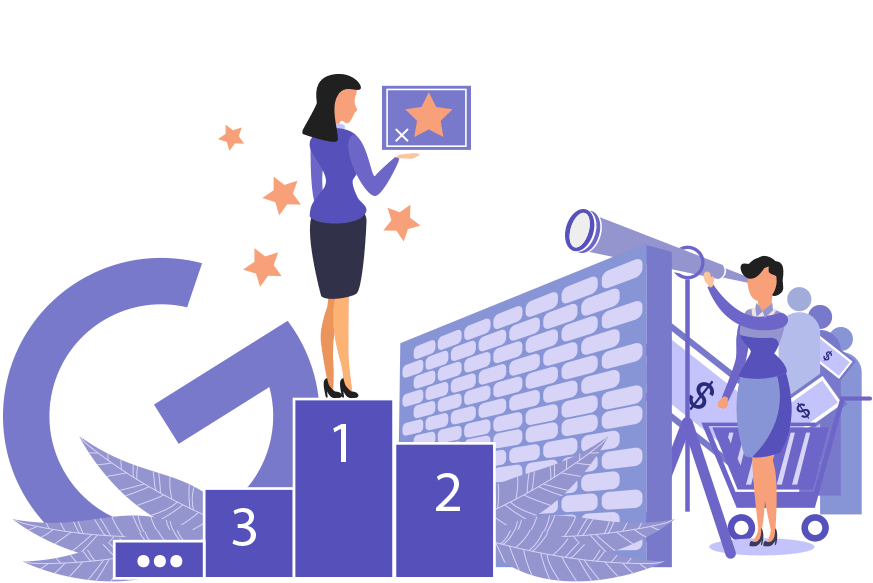 Why Choose Spotlight Revenue?
Ready to keep your website running flawlessly?
Contact Spotlight Revenue today. Let our team handle your website maintenance and management while you focus on your core business operations.
Spotlight Revenue – Lighting the Path to Digital Success since 2016.