SEO COMPANY WINSTON-SALEM NC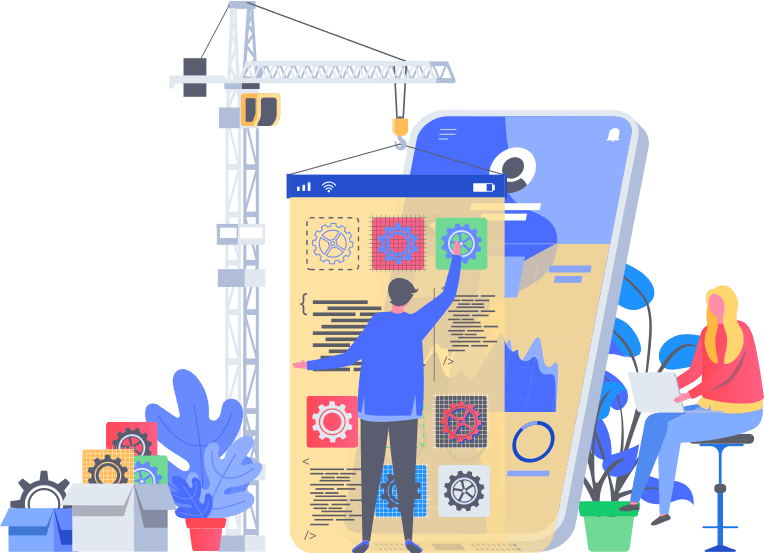 SEO SERVICES THAT DELIVER… GUARANTEED.
Spotlight Revenue is a full-service SEO and web development company that specializes in helping businesses rank higher on Google's global search engine. We are committed to providing the best service at affordable prices, with our customer satisfaction guaranteed!
We help your business with organic traffic growth in Winston-Salem! We provide high-quality SEO services Winston-Salem NC. We have a track record of success in ranking enterprises to the top spot in search engine results pages.
Our Winston-Salem SEO Company will create an internet marketing strategy to boost you in search engine rankings. With our hard work, we can guarantee more customers and revenue growth for any type or size company that needs it most.
Since you have taken the time to read this introduction, you are realizing the importance of developing an SEO strategy for your business exposure. We are well into the 21st century and people no longer use the "Yellow Pages". The consumer enters into their search engine what they need and wait (miliseconds) for the results. A list of providers appears and the first name(s) on the list are usually their initial choice. This is how people search. Simply having a website is not enough. You must appear in front of as many eyes as possible. Outside billboards are noticed by drivers traveling that one roadway, but is not seen by drivers in the other sections of the locality and require the action of driving to be effective. Internet search inquiries are the modern action. Search Engine Optimization places your site, (your message) in front of the most "warm market" eyes as possible. Nothing has changed from the past, you must have those eyes on your website. Your…website! Take the time to contact Spotlight Revenue. We will explain what we will provide you and what you should expect.
Heck, you can even choose the time to talk. Click on the "Schedule a Call" tab on our home page. Choose a date, then time, then submit.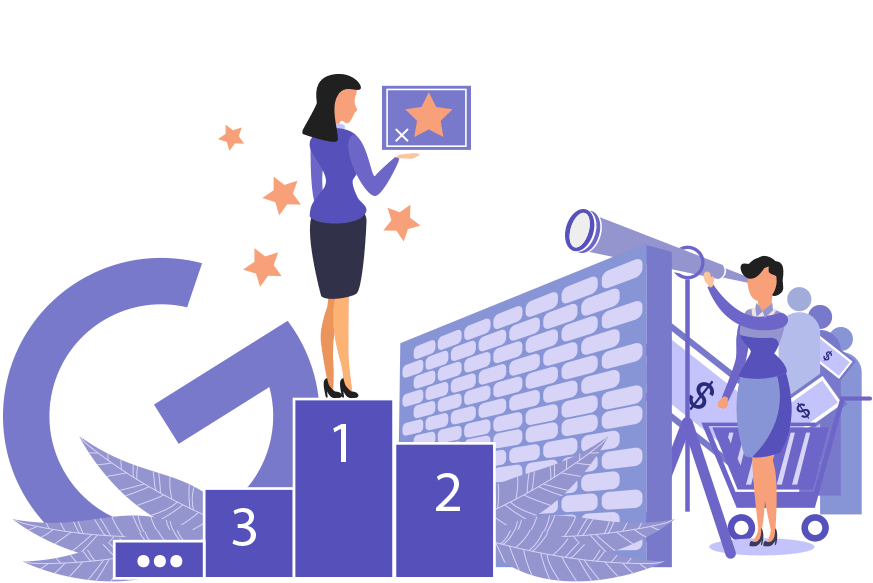 SEO SERVICES THAT DELIVER... GUARANTEED.
High-Quality On-Page SEO On Each Page of Your website
On-page SEO is the SEO that takes place on each web page, including the title, content, images, links, and other factors.
Every business or organization needs a strong online presence. Our Winston-Salem Search Engine Optimization will make sure that your website appears when potential customers are searching for the services you offer. Spotlight Revenue will work with you to make sure that every page on your site is optimized for search engines and that each page has an exact match targeted keyword in the content of the page.
Spotlight Revenue provides Winston-Salem SEO services that residents can count on to generate more Winston-Salem website visitors, online traffic(google traffic), and phone calls for Winston-Salem businesses.
There are two ways to reach the top of a tree, you can either climb limb by limb until you reach the top, or you can plant a seed and sit on it until the resulting tree reaches full growth. Business and organization leaders know they have to put in the sweat equity to compete successfully. That competition has a new field to play out on. And it's the one right in front of your eyes and under your fingertips. It's online.
And not just anywhere, on the top search engine. Placed whereas many people can see it as possible. The first page of Google. Getting there is not like building a beautiful website that is a work of art. Effort and know how you must be placed into motion optimizing the best performance of how your beautiful website communicates with Google's internet "crawlers". Optimization is like tuning your automobile. If your business is to compete, it has to purr.
Some of the benefits of working with us include:
Search engine optimization is a strategy to increase the number of visitors to your website from search engines. We specialize in SEO Winston-Salem NC and guarantee that we will get you ranked on the first page for any keywords you choose. There are many SEO companies that offer services. Sometimes, a Winston-Salem SEO agency may claim to be a Winston-Salem SEO expert, but the industry of search engine marketing is an evolving industry and SEO strategies are always being updated. At Spotlight Revenue, we don't just claim to know how SEO Rankings work, we will show you how as well.
I'm sure that you've seen marketing companies like these before. They offer to help your business see more traffic, but how do you know if they are legit? How do you know if their services will work for your company?
Unfortunately, what we have experienced far too many times, businesses that spend their marketing budget on SEO services every month, yet have no idea what the contracted company is doing (much less why their company is not ranking on Google).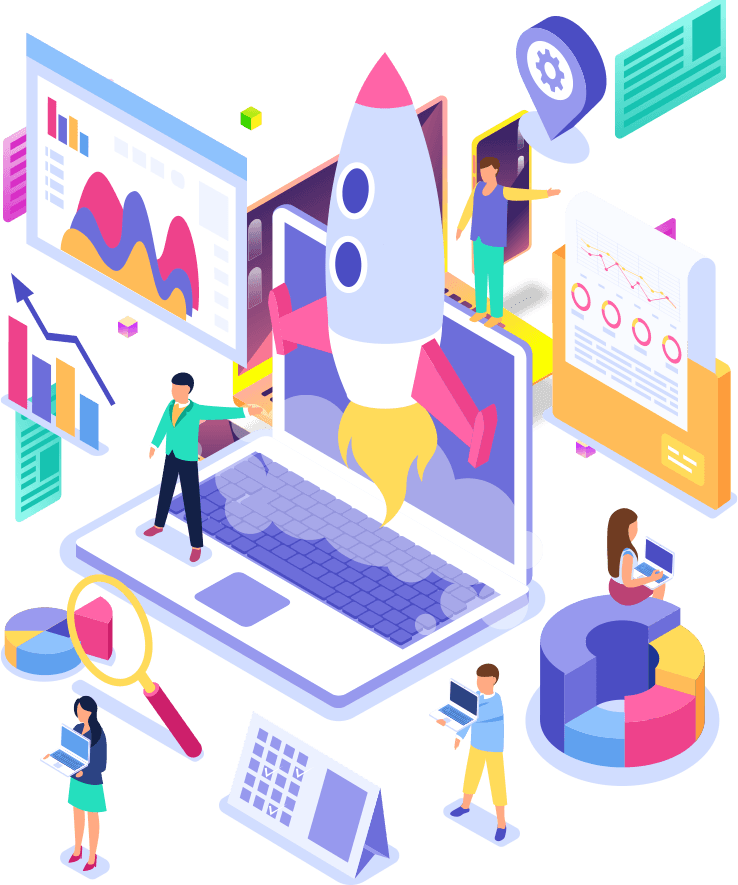 SEO IS NOT ROCKET SCIENCE
When you schedule a call with one of our SEO experts, Spotlight Revenue will do the preliminary research to show you not only what you and your competitors are doing, but also what it will take to achieve the rankings that you desire.
SCHEDULE A CALL TO SEE HOW WE CAN HELP?
Modern Methods, Exceptional Results, Dedicated to Your Dream!