We are the solution for increased organic traffic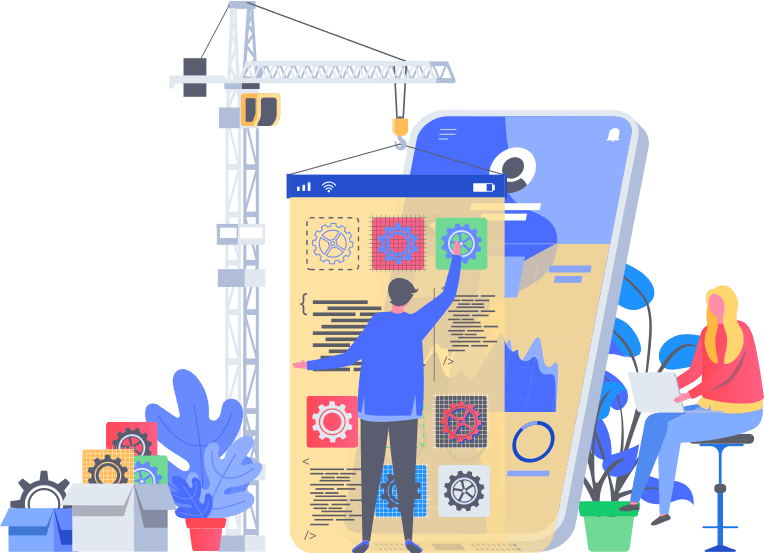 Spotlight Revenue is a full-service SEO agency, digital marketing, and website development Richmond VA. We've helped hundreds of businesses edge out their competition by expanding into new markets through targeted online strategies.
The city of Richmond has been a hub for trade and transport because it's located on the banks of two major rivers. Over time, this proximity to water made its way into different industries like law or finance where Fortune 1000 companies such as Dominion Energy, Phillip Morris, Westrock and Geico call Richmond home today.
Richmond, Virginia has become an attractive location for businesses because it offers stability, infrastructure development, and strong economic growth. With this success comes new companies looking to establish themselves within our metropolitan borders – which means more opportunities!
In today's competitive economy, many businesses are looking for ways to be the first provider choice that a consumer is presented. For these firms, in particular, Spotlight Revenue provides internet marketing strategy solutions that can help them achieve their goals and succeed at what they do best. Capturing a bigger share of the market- especially with search engine optimization (SEO) placing your name in prominence. With our team on board full time or as an extension option; we provide integrated search engine optimization strategy and internet marketing services. Your other options include content creation & social media management. Our SEO Richmond Virginia clients enjoy a dedicated team effort to place your name, presentation and service menu in front of the most searching eyes as possible.
SEO Services That Deliver both Digital Marketing and Internet Marketing Results… Guaranteed.
Google Search is the most commonly used search engine (92.48%) worldwide. With this comes great opportunity – it's your responsibility to make sure that people find you when they're looking for what you offer!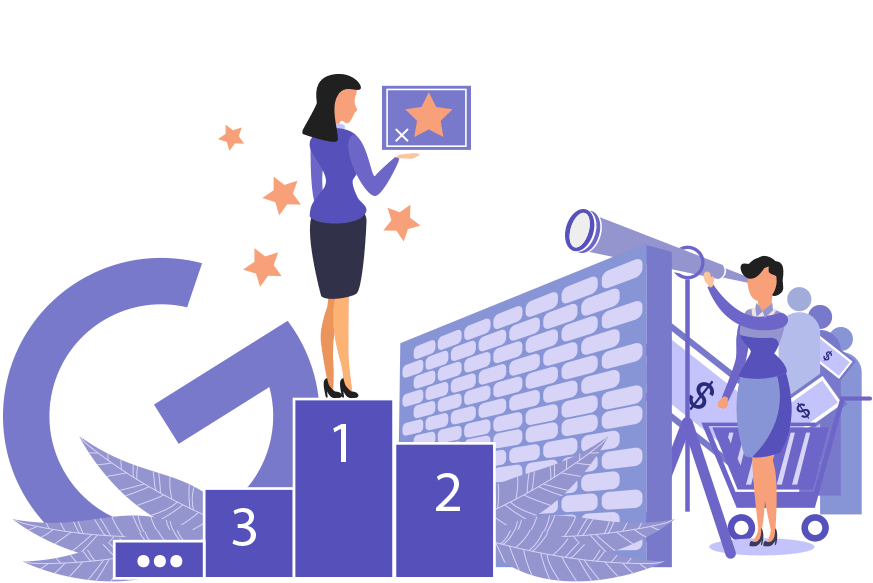 We provide both cost-effective and high-quality SEO services to businesses in the Richmond area. We optimize your message effectively so Google will remember it and rank (place) it at the top of the search results.
Optimizing content is an art. Spotlight Revenue will prepare your message in ways that are noticed by Google's indexing crawler. While developing your message, we maintain an open dialog with your representatives keeping you current with our delivery.
Spotlight Revenue knows how to optimize. We also know you want to stay updated of what we are doing and how we are progressing. Communication is vital.
Search engine optimization is a strategy to increase the number of visitors to your website from search engines. We specialize in search engine optimization for Richmond VA and guarantee that we will get you ranked on the first page for any relevant keywords you choose.
At Spotlight Revenue, we don't just claim to know how SEO Rankings work, we will show you how as well.
Important consideration for using Spotlight Revenue, we keep in contact. We keep you updated with what we are building so you know your financial investment is getting value in return. It's amazing how many of our clients tell us the same thing: "My current SEO service seemed to ghost us after the initial "honeymoon" period. Rarely do they reach out"
We believe in business. We believe in competition. We believe in profit, your profit. We believe you should have an expectation to know what is happening. Thus, we maintain a regular dialogue so you stay comfortable.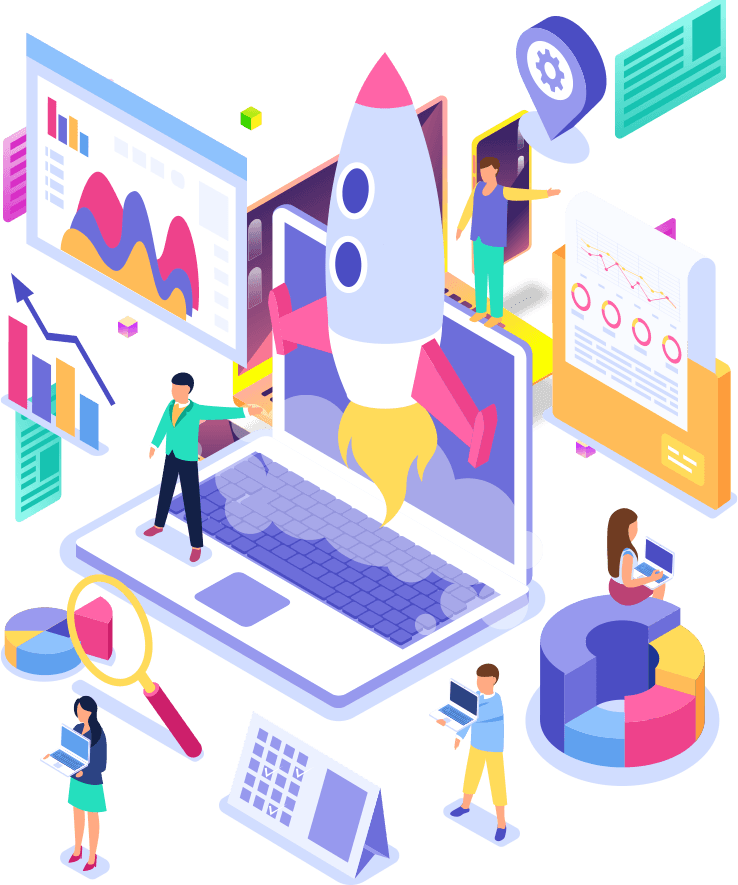 RICHMOND SEARCH ENGINE OPTIMIZATION IS NOT ROCKET SCIENCE
When you schedule a call with one of our SEO experts, our company will do the preliminary research to show you not only what you and your competitors are doing, but also what it will take to achieve the rankings that you desire.
Schedule A Call To See How We Can Help?
Modern Methods, Exceptional Results, Dedicated to Your Dream!