Transform your ideas into reality with Spotlight Revenue's app development services. Our comprehensive services encompass full-stack development for web and mobile games, quality assurance, digital marketing, and ongoing support.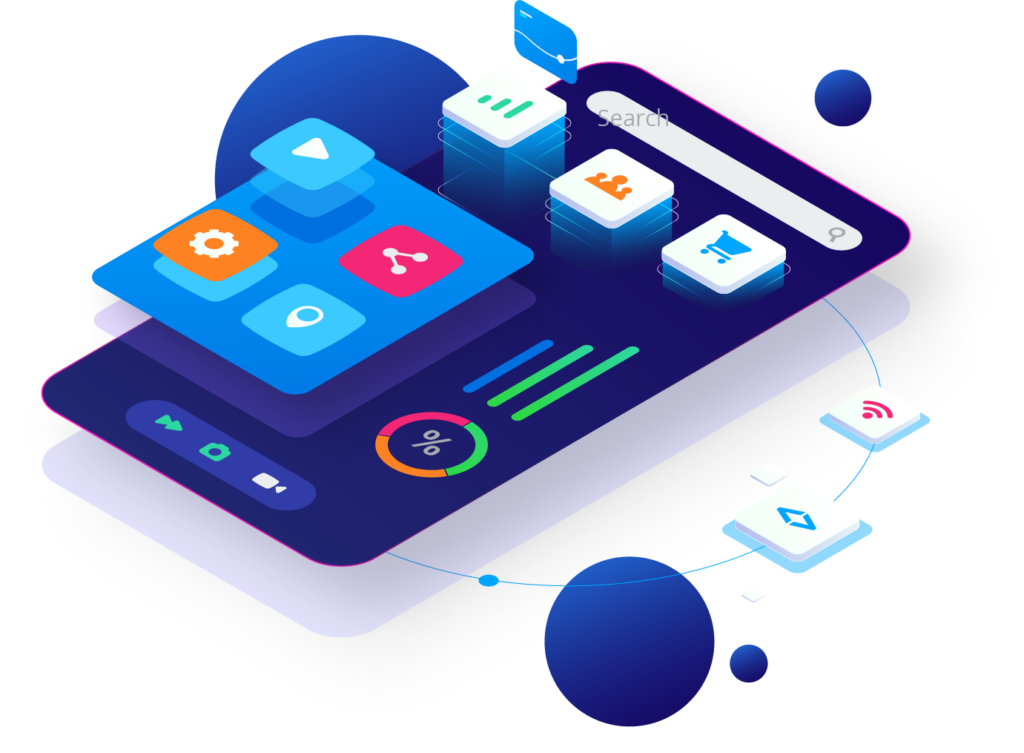 Our expertise includes excellent native Android and iOS mobile apps targeting Phones and Tablets. Our team's experienced experts can handle any mobile app of any complexity. We provide complete front-end and back-end development based on the latest technologies and up-to-date look and feel trends.
Schedule A Call To See How We Can Help?
Modern Methods, Exceptional Results, Dedicated to Your Dream!